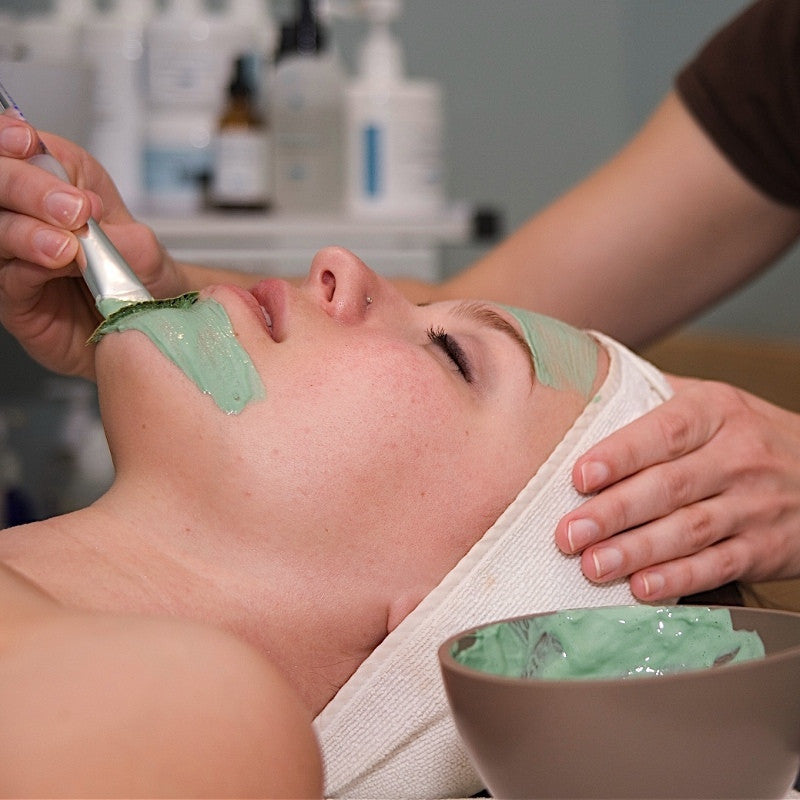 Advanced Peels
Achieve dramatic results. These peels require advanced preparation. Please call for additional information. 
Deep Sea Peel: This peel finds its strength and healing power from the ocean. You will experience accelerated blood circulation and stimulated cell turnover from this chemical free peel. The invigorating action can be felt for up to 24 hours post-application, and the reconstructing continues for days.

Timeless Peel: The Cosmedix Timeless Peel contains 30% chirally-corrected L-Retinol A to produce boundless activity in the skin. This effective peel helps to counter the visible signs of aging, reestablish growth of nourishing, young skin cells, increase cell turnover, and exfoliate dead skin. You will experience an age-defying, smooth-textured complexion with your skin's increased moisture level.

 
About Gift Certificates to milk + honey:
We would love to see you at any milk + honey location. If you'd like to visit a location other than the one listed here, we'll honor the dollar amount associated with this gift certificate. If you would prefer to apply your gift certificate to a different treatment, you may do so for the value of the service on your gift certificate on the day that it was issued. You must present this certificate at the time of redemption. Not redeemable for cash. Cancellation policy applies. Not replaceable if lost or stolen. Gift certificate dollar amount never expires.
We also offer Instant Gift Certificates that may be emailed immediately after purchase.
Gift Messages:
Want a specific gift message or want to provide us with directions to shipping to the gift recipient? Enter this information in the field "Gift Certificate Message" which is above.
Shipping and Handling:
Shipping through the mail is free. Gift certificates will be mailed within 24 hours of purchase. Need a gift certificate sooner? Please select the "Overnight" shipping option at checkout (a shipping fee applies). Any gift certificate purchased before noon on a business day with "Overnight" shipping will be processed and sent that day.